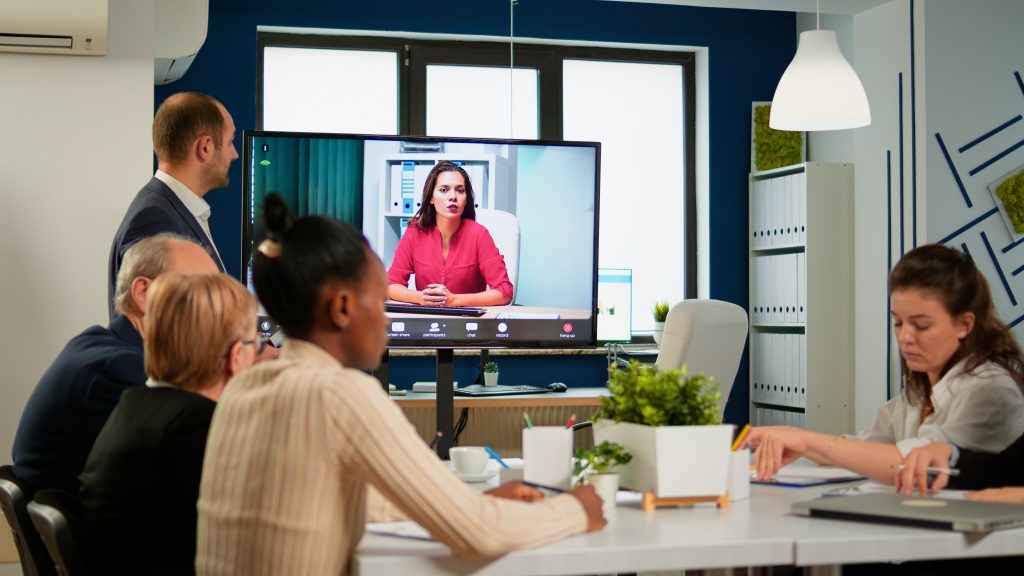 Audio / Video Solutions
Our team provide innovative and tailored solutions to elevate your communication, engagement, and overall user experience. Whether you need audio/video integration for live events, virtual meetings, training sessions, or multimedia content creation, our experts is here to transform your ideas into captivating and impactful audio/video experiences.
WebRTC, RTP/RTCP framework for audio/video streaming
FFMPEG, GStreamer, Mediasoup etc.
RTP, RTSP, RTMP etc.
H.264, AAC, MP3 etc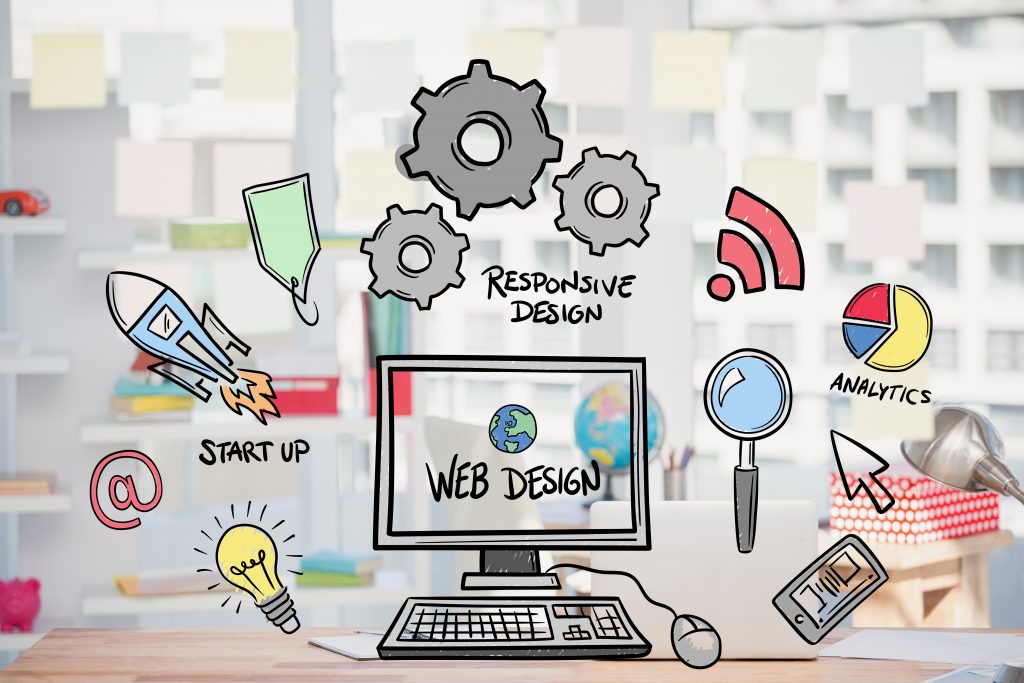 Web/ Mobile Development
Our web and mobile application development team provide cutting-edge solutions that empower businesses and individuals in the digital world. Whether you need a responsive website, a native mobile app, or a cross-platform solution, our team of skilled developers and designers are committed to bringing your vision to life.
Flutter, Android, COCOA, React Native
React JS, GoLang, Node JS, Python, PHP, WordPress, WooCommerce
Java Script, Vuejs
MySQL, Postgress, Oracle,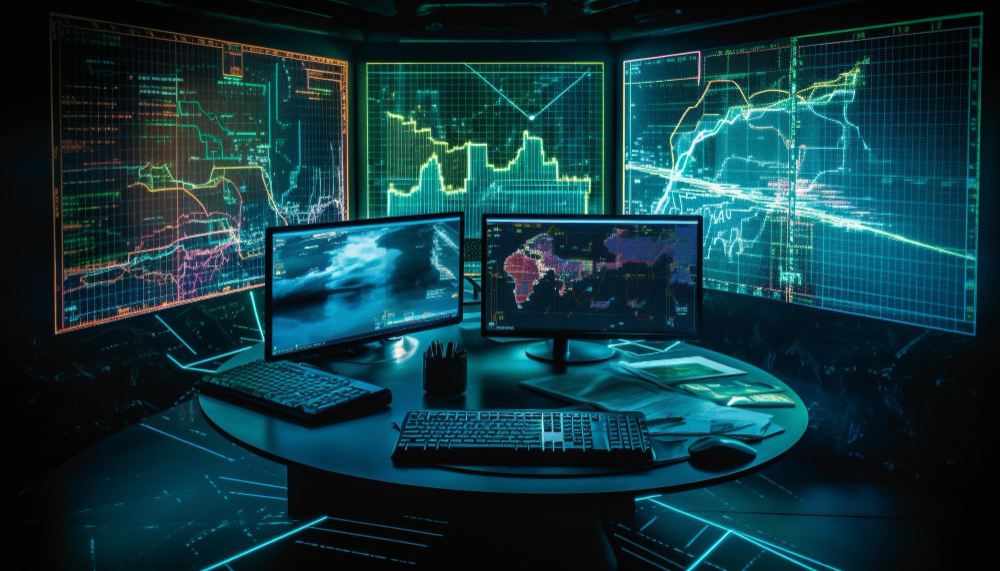 Cloud Management Services
We offer comprehensive cloud management services to help businesses maximise the benefits of cloud computing. Our team of experts is dedicated to simplifying the complexities of cloud infrastructure, ensuring seamless operations, scalability, security, and cost-efficiency.
DevOps and Automation
Cloud Strategy and Consulting
Cloud Infrastructure Setup and Migration
Cloud Monitoring and Optimisation
Backup and Disaster Recovery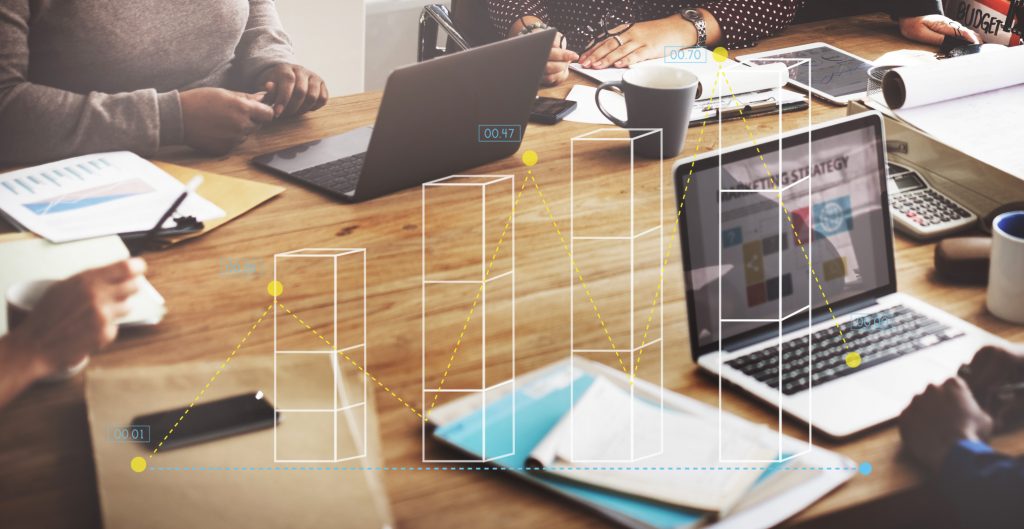 Project Management Services
Our experienced project managers bring expertise, best practices, and a structured approach to ensure that your projects are completed on time, within budget, and to your satisfaction.
Methodology and Best Practices
Comprehensive Project Planning
Scope and Change Management
Quality Assurance and Control
Timely Delivery and Budget Control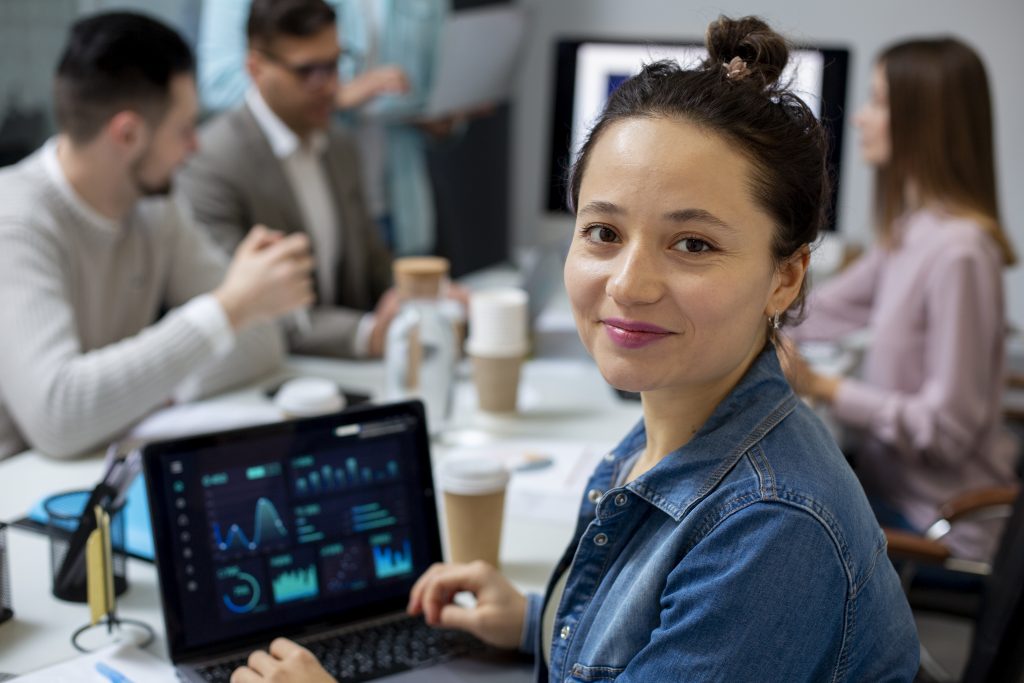 Tech Talent Services
We are dedicated to help you source the exceptional professionals who will make a positive impact on your organisation. Trust us to deliver the talent you need to drive your organisation's growth and success.
Screening and Assessment
Collaborative Partnership
Seamless Process
Tailored Approach
Confidentiality and Ethics