Web Application Design &
Development
At POD IT, we specialise in creating bespoke web applications tailored to meet your specific business needs. Whether you require a simple web-based tool or a complex enterprise-level application, our team of experienced designers and developers is here to bring your vision to life.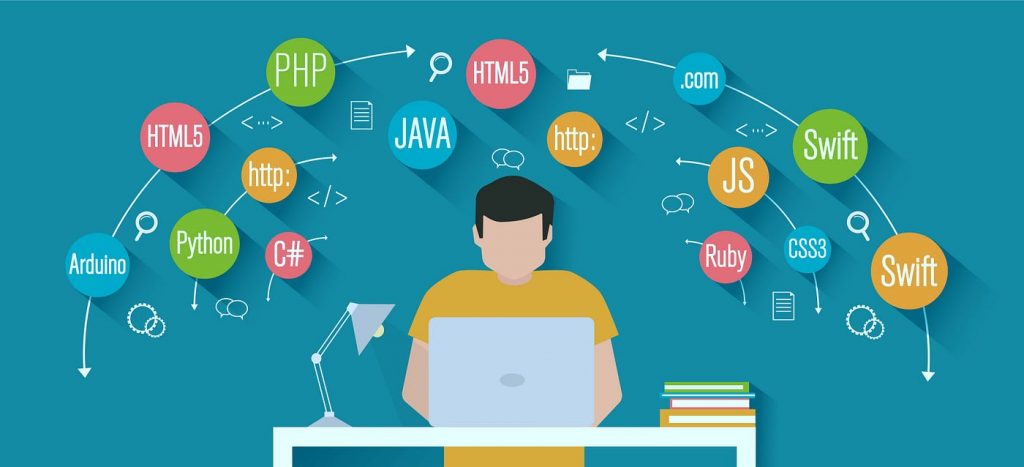 Our Web Application Design & Development process encompasses the following key aspects:
Requirements Gathering:
We begin by understanding your business objectives, target audience, and functional requirements.
Our team collaborates closely with you to gather all necessary information, ensuring a clear understanding of your vision for the web application.
User-Centric Design:
We believe in creating user-friendly interfaces that provide an exceptional user experience.
Our design team combines aesthetics with usability to create visually appealing and intuitive interfaces, ensuring that your users can navigate and interact with the application effortlessly.
Custom Development:
Our skilled developers employ the latest technologies and coding practices to develop robust and scalable web applications.
Whether it's a frontend interface, backend functionality, or complex database management, we have the expertise to build secure and efficient solutions.
Responsive and Mobile-Optimized:
In today's mobile-first world, it's crucial to ensure that your web application is responsive and works seamlessly across different devices and screen sizes.
We prioritize mobile optimization, ensuring that your application looks and performs flawlessly on smartphones, tablets, and desktops.
Integration Capabilities:
We understand that your web application may need to integrate with other systems or APIs to streamline processes and enhance functionality.
Our team has experience in integrating various third-party services, databases, payment gateways, and more, ensuring a seamless and interconnected user experience.
Testing and Quality Assurance:
To deliver a reliable and bug-free web application, we conduct rigorous testing at each stage of development.
Our quality assurance team performs comprehensive testing, including functionality testing, compatibility testing, security testing, and performance optimization, to ensure a robust and error-free application.
Deployment and Ongoing Support:
Once the development and testing phases are complete, we handle the deployment of your web application on your chosen hosting environment.
We provide comprehensive support during the go-live phase and beyond, ensuring that your application runs smoothly and efficiently. Our team is available for ongoing maintenance, updates, and enhancements as needed.
At POD IT, we are passionate about creating innovative and effective web applications that empower your business. Contact us today to discuss your requirements, and let us help you transform your ideas into a powerful web application that drives your success..